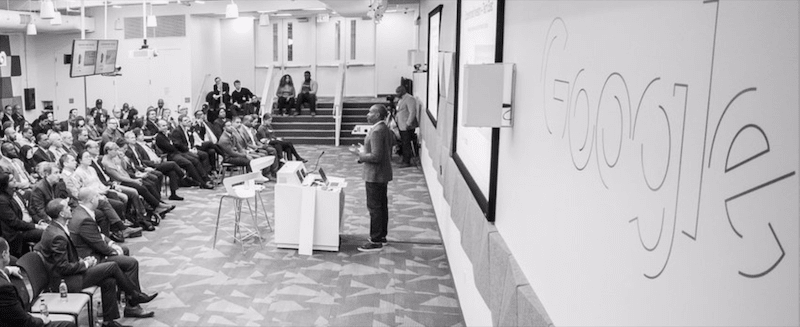 Getting in front of a big VC firm and pitching your company is one of the biggest days in your startup life, so it pays to be prepared. It's not realistic to think that you can "wing it," or that you can learn to anticipate tough questions from potential investors unless you are out there in the field, practicing your pitch many times over.
Prepare different types of pitches.
When it comes to pitches, you can forget about the "one-size-fits-all" approach. Instead, you will need a variety of different pitches. You will need a "one-slider" (a single PowerPoint slide) that you can quickly send to VC firms via email. You will need a brief, 30-second elevator pitch. And you will need a long-form pitch that you can use at industry events, where you may be presenting in front of an audience of hundreds of people. As a general rule of thumb, your core pitch deck should be anywhere from 10 to 15 slides. You can use the shorter 10-slide version for 10-minute pitches and the more extended 15-slide version for 15-minute pitches.
Go to local events and practice.
There's nothing quite like getting in front of an audience and practicing your pitch. If you've ever watched "Shark Tank," you can understand how difficult it can be pitching to an audience of just a few investors. But what if you are on stage, in front of hundreds of people?
There are several good reasons for practicing in front of live audiences. For one, you will get a good feel for "what works" (and what doesn't). You will learn which parts of your presentation fall on deaf ears, and which parts of the presentation create a buzz in the room. Plus, you'll also get a chance to hear questions from the crowd. This, too, is very useful information for figuring out what parts of your pitch need to be buttoned up a bit more.
What to include in the pitches
It might sound overly simplistic, but a good pitch really only consists of a few key elements: a summary of the problem you are trying to solve, a summary of the overall market opportunity (the bigger, the better), and a concise explanation of how you are planning to solve this problem better than any other competitor currently in the marketplace.
It's also helpful to have a creative or unique "hook" that can be used to reel in investors. This hook might be a memorable fact, statistic, or anecdote related to your startup. Or it might just be a very creative story that you are using to explain your startup. You want investors to walk away from your pitches buzzing about what they just heard, so give them something memorable.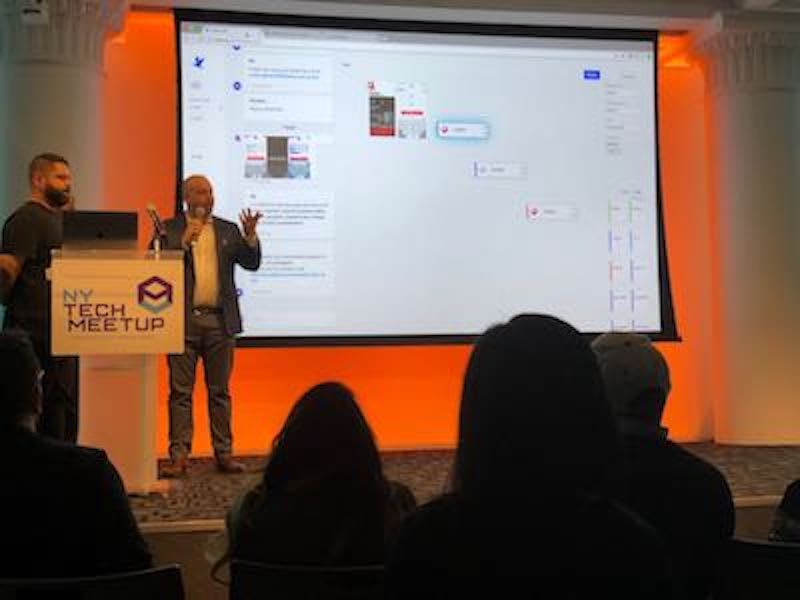 By going to local events and practicing your pitch, you can tighten up your overall presentation and have insights into the types of questions or concerns that investors might have. And you will also develop a bit of poise and polish along the way. On the day of your big pitch, you want to be ready for every possible contingency that comes your way.