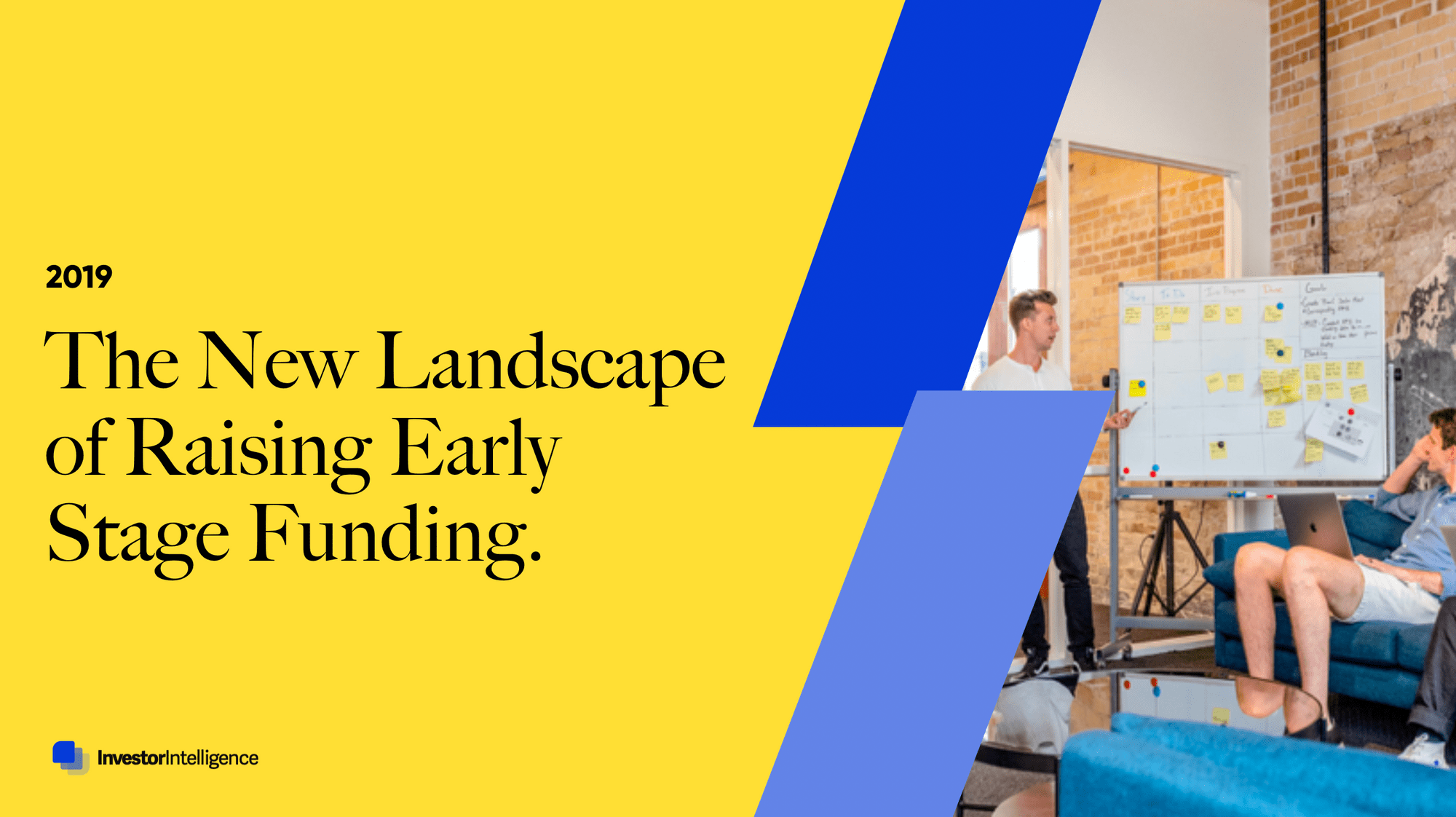 Takeaways from this guide
How the fundraising landscape has evolved.
How you should align your company to these changes.
What you should pitch.
When is the best time to fundraise.
Early stage fundraising has changed.
Companies that have momentum get funding. This indicates friends & family, angel and non-institutional capital becomes increasingly more important to help younger companies find repeatable growth.
Company needs at each phase of funding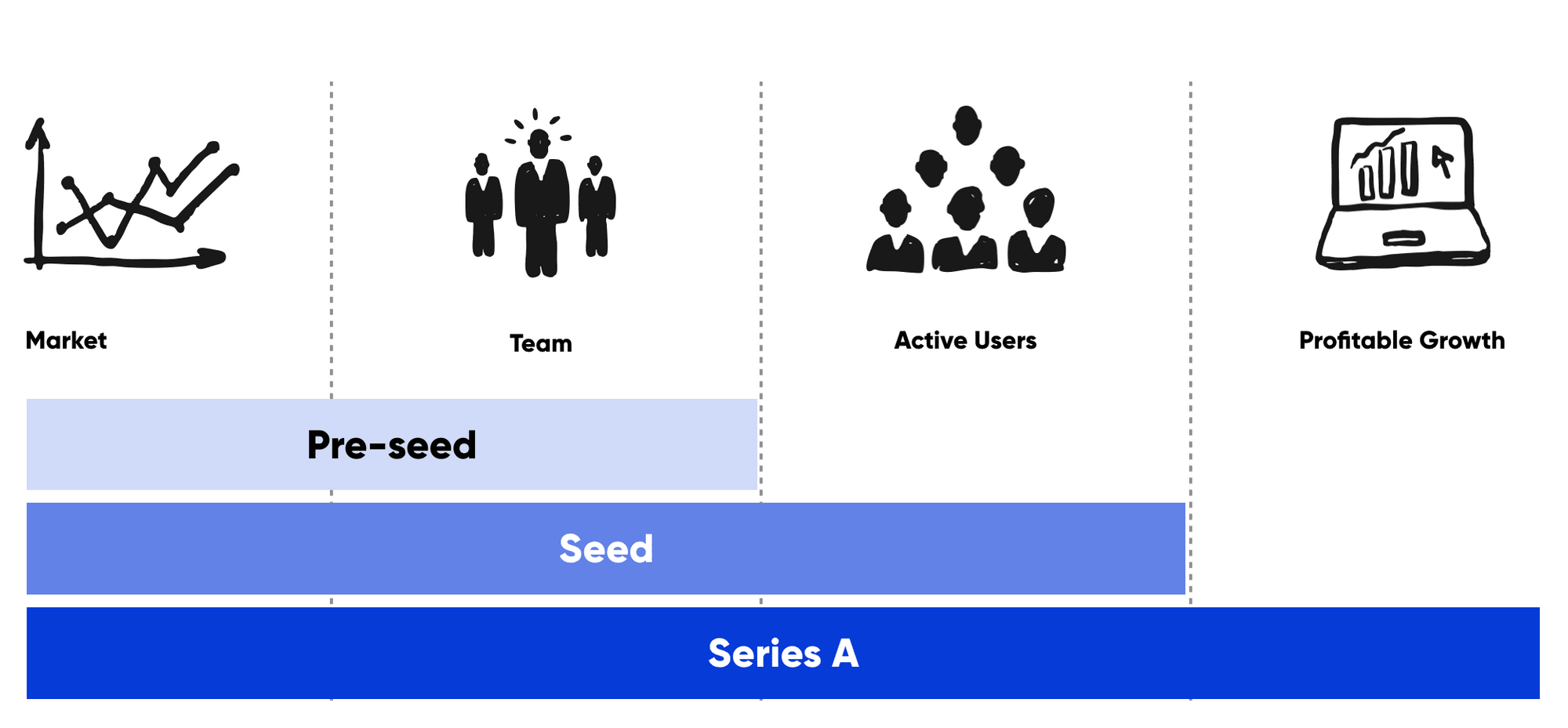 About Investor Intelligence
Investor Intelligence is an Epic.Ai product. Epic helps launch and grow startups. We provide education and tools to help startups through the entire founders journey: including education, mentorship, funding, development and growth.
Fundraising is hard. Over the past 10 years we've been working with start-up's looking for seed capital, successfully helping growth-stage companies raise at $1b+ valuation and even spent time sitting on boards of public traded companies. This has given us an incredible opportunity to not only help companies raise capital, but create a process around it to improve our success rate.